About Us
About us
Welcome to Allyzone online store! Allyzone focusing on the very latest in affordable fashion style women clothing, we provide high quality of the latest in chic product lines. We provide fantastic service and still work hard to improve it.
Our Story
Allyzone established in 2021 is a online store that is focuson clothing. From the moment we founded Allyzone , our vision was to provide high-quality and efficient services for everyone online. Whoever you are, and wherever you are, Allyzone offers the same price to all. Whether you're a retailer, or a shopper looking to get hold of the latest products, Allyzone provides light-speed service and fantastic prices.
OUR MISSION
Allyzone is mainly engaged in international trade, bringing good products to more people.Allyzone is always to provide our customers with high quality products at competitive factory direct prices. Whether you're a personal buyer looking for fashion clothes, or a store owner or business wholesaler searching for suppliers to give your business the competitive edge, Allyzone is perfect for you thanks to our high quality products.
EXCEPTIONAL CUSTOMER SERVICE
We take your satisfaction seriously and provide a professional, dedicated service for every single customer regardless of order size. Your support tickets will be replied quickly.
Our office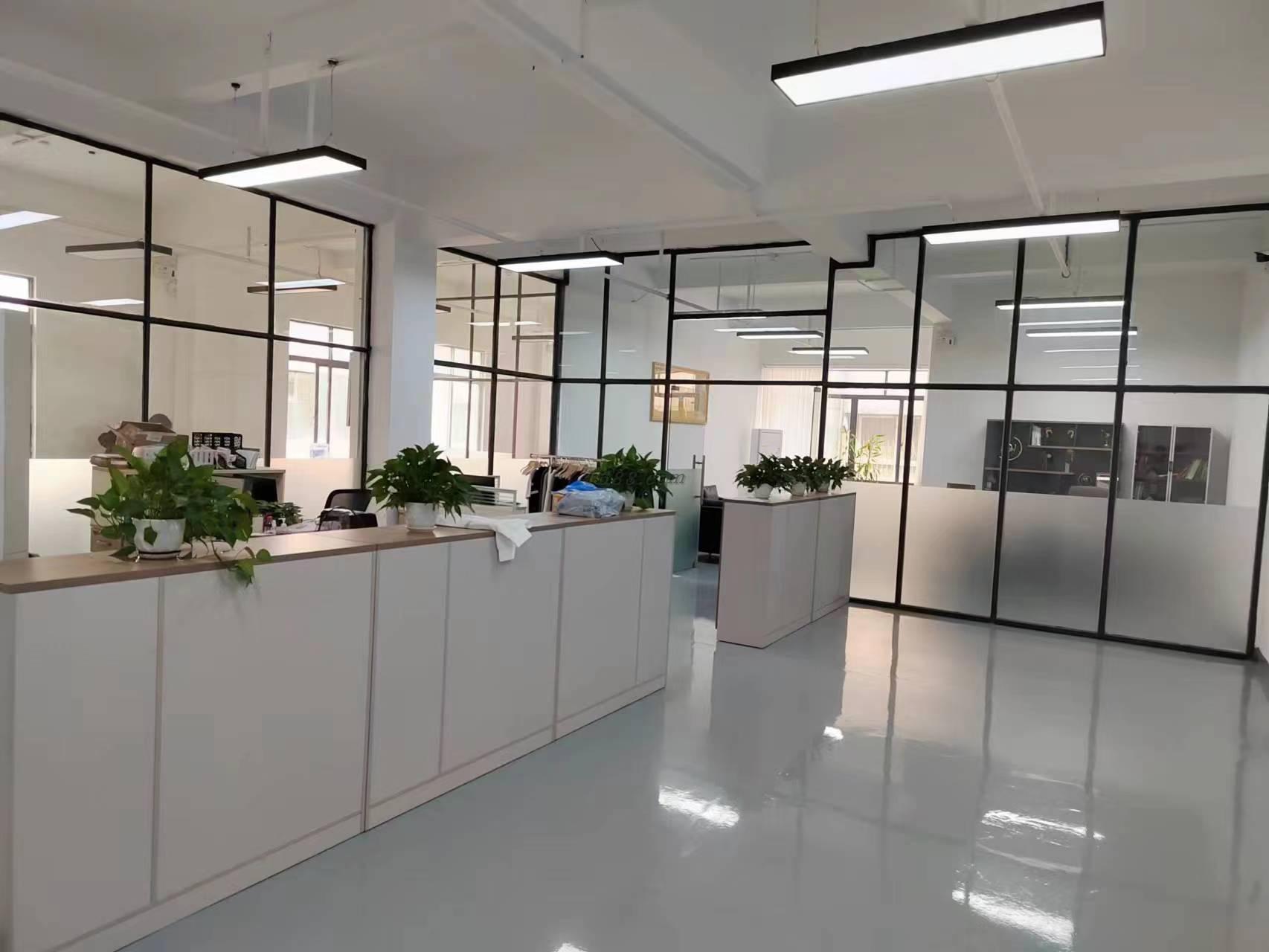 Our factory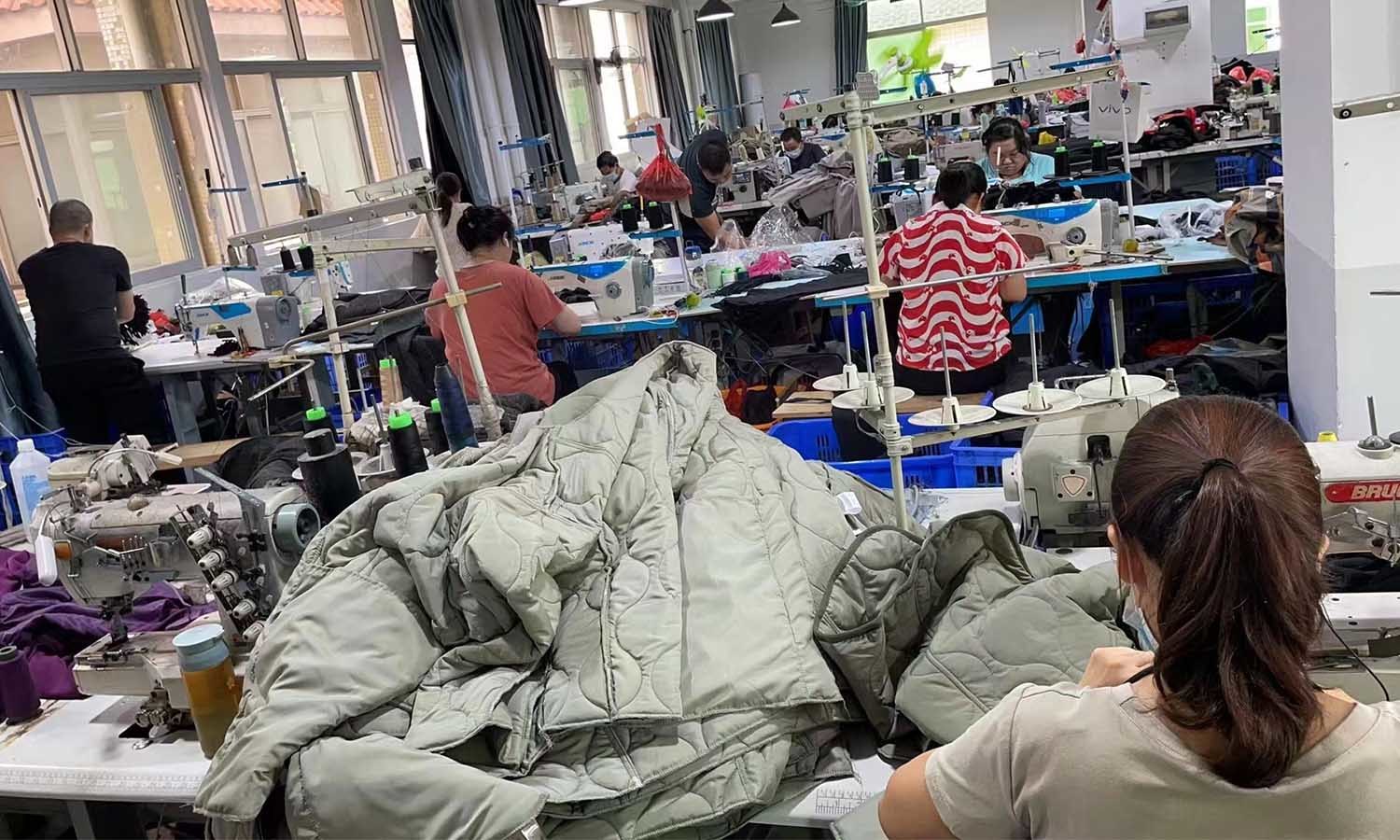 Our warehouse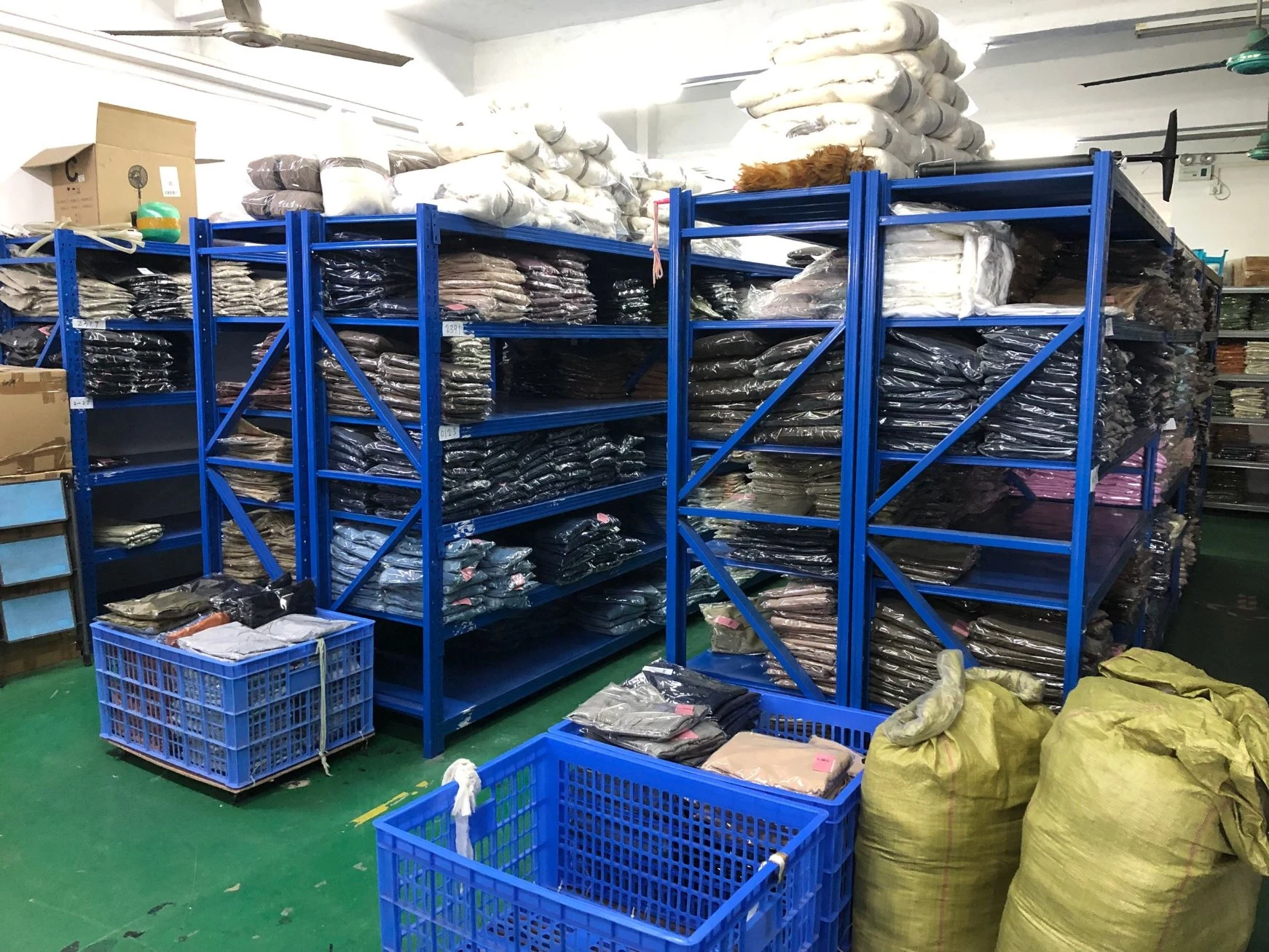 Top reasons to shop with us
1.Fast shipping.
2.Shopping to fall in love with: extensive selection of the very latest in affordable high quality fashion products.
3.Quick and professional customer service: Allyzone offers a professional, dedicated customer service at every possible stage from pre-sales to after-sales. Our highly trained CS specialists are always ready to help you via the user-friendly ticket system and e-mails. When you buy from us, the sale is not complete when we ship, it is complete when you are completely satisfied.
Contat us:
E-mail :allyzonevip@gmail.com
Tel : +(86)171 0600 3973
Company Address : No. 1627, Building 1, Wanjunhui Business Apartment, West of Guangshen Expressway, Xixiang Street, Baoan District, Shenzhen,Guangdong Provice,China